Latest News
Cumberland Farms has filed a lawsuit against boards of health in three cities and three towns in Massachusetts.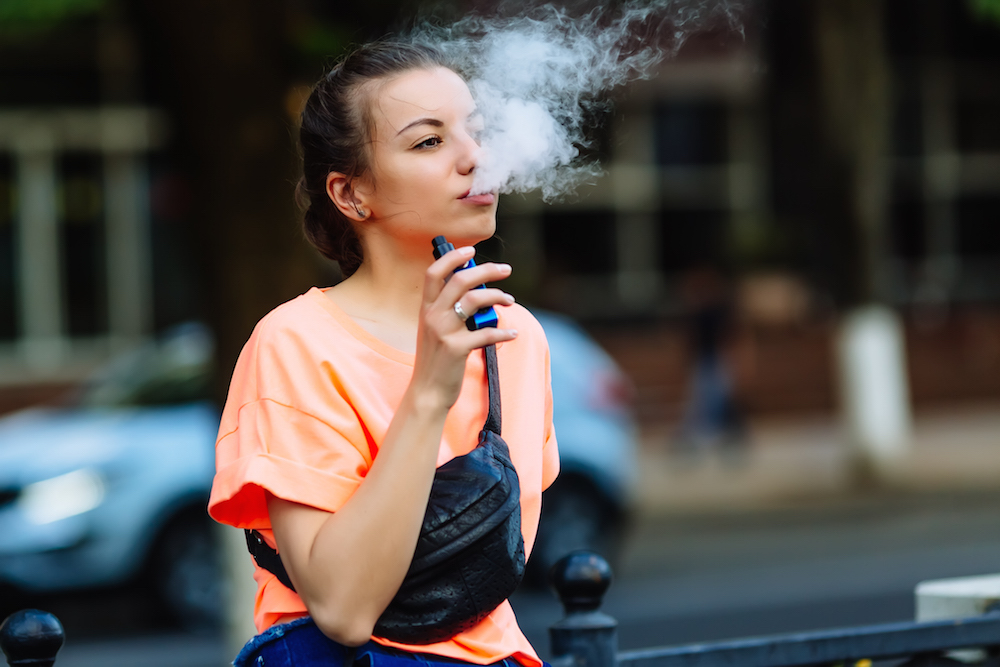 Colorado has amended the Colorado Indoor Clean Air Act, banning the use of vaporizers and electronic cigarettes in most indoor public places.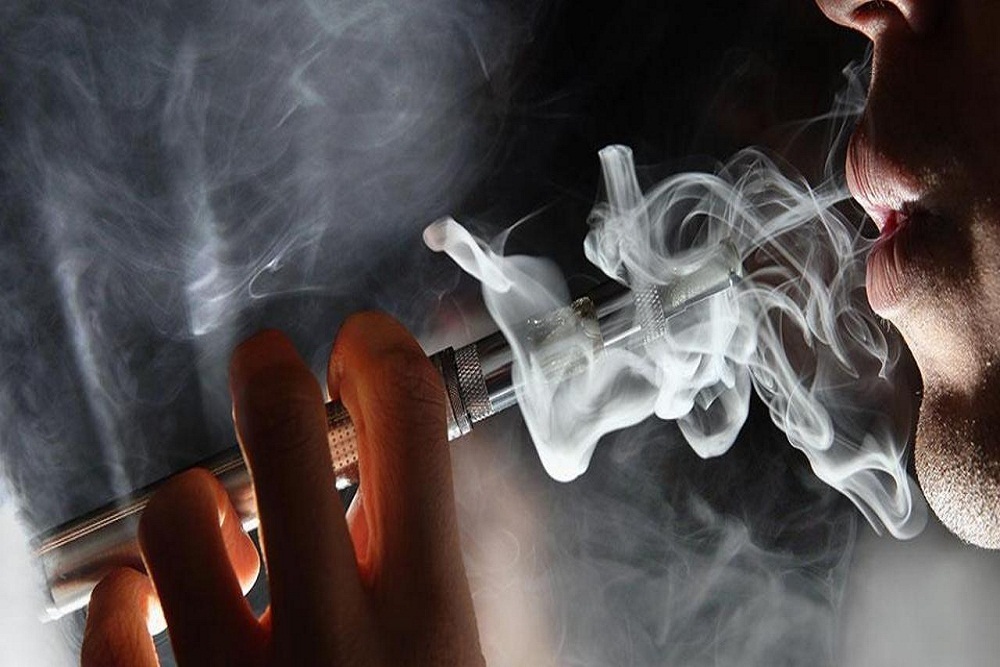 South Nassau Communities Hospital's latest "Truth In Medicine Poll" reveals 80 percent of parents from New York and Long Island think vaping is addictive and 63 percent consider it unsafe.