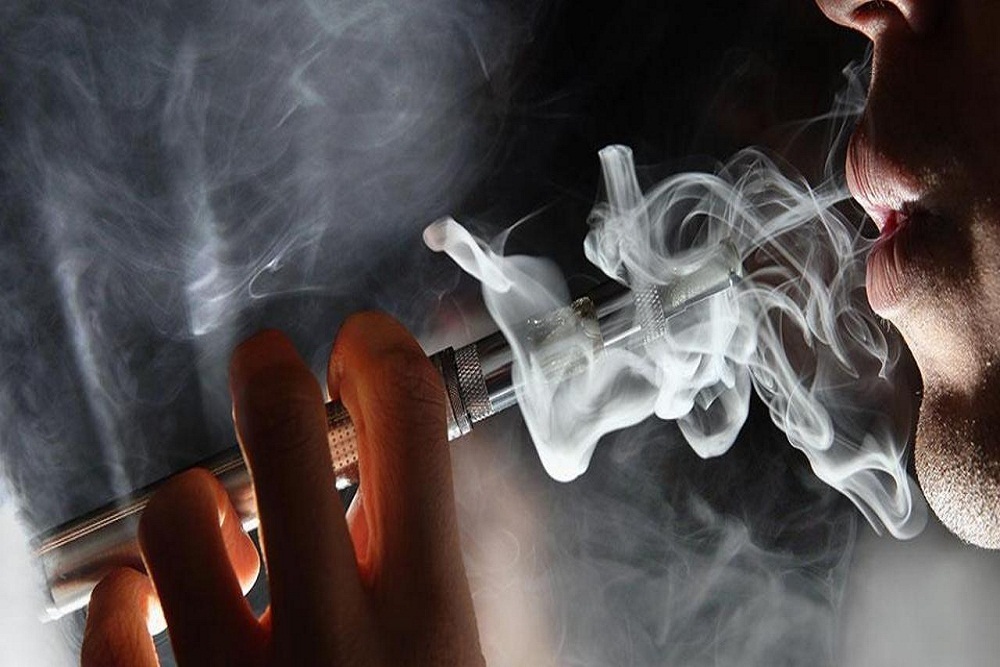 Concern over vaping among teens is a driving force behind the message being delivered by government health agencies, but advocates for the use of non-tobacco products believe this could work against harm reduction.
While the Department of Health and Human Services, state legislators, and cities are involved in various aggressive moves to curb vaping, the Centers for Disease Control and Prevention (CDC) has maintained a more nuanced position.
The CDC believes e-cigarettes "have the potential to benefit adult smokers who are not pregnant if used as a complete substitute for regular cigarettes and other smoked tobacco products."
"While e-cigarettes have the potential to benefit some people and harm others, scientists still have a lot to learn about whether e-cigarettes are effective for quitting smoking," it says.
But it warns that e-cigarettes are not safe for youths or young adults, that the nicotine may harm brain development, and that this cohort may be more likely to smoke in the future.
Bloomberg opinion columnist Faye Flam, in a recent piece, quoted an indendent expert on risk communication, Peter Sandman, as describing the "anti-vaping messages from the Centers for Disease Control and Prevention to be dishonest and possibly harmful."
"It's almost inconceivable that anything that doesn't involve burning is going to be anywhere near as dangerous as smoking," he added.
Advocates for the vaping industry believe accurate information on the relative risks of nicotine and tobacco products should be the goal of the CDC and other government agencies.
"Adult smokers deserve access to accurate information about the relative risks of different nicotine and tobacco products," said Gregory Conley, president of the American Vaping Association.
"It is public health malpractice to continue to mislead the public into inaccurately believing that all recreational nicotine products are equally harmful," Conley added.
"What's especially ludicrous is that this sort of rhetoric has led many smokers to even believe that nicotine replacement therapy products could be just as dangerous as smoking."