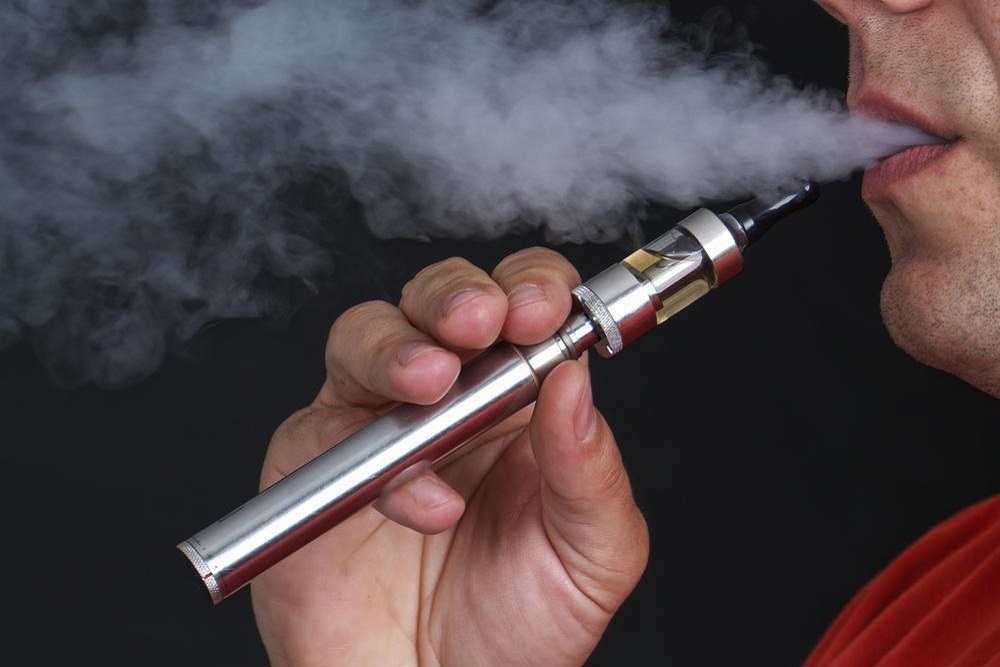 Advocates for vaping are urging the Food and Drug Administration to appeal a court ruling ordering the agency to speed up its review of the use of e-cigarettes.
A number of groups, including the American Association of Pediatrics, the American Cancer Society Cancer Action Network, and the Campaign for Tobacco-Free Kids, sued the FDA over the agency allowing manufacturers a 2012 deadline prior to providing information on the use of vaping products.
U.S, District Judge Paul Grimm of Maryland last week ruled that the FDA decision to delay review of the products is contrary to the Tobacco Control Act.
"Arguably, the five-year compliance safe-harbor has allowed the manufacturers enough time to attract new, young users and get them addicted to nicotine before any of their products, labels, or flavors are pulled from the market, at which time the youth are likely to switch to one of the other thousands of tobacco products that are approved," Grimm wrote.
The American Vaping Association (AVA), which argues that vaping is a much safer alternative to traditional smoking and helps adults beat the habit, wants the FDA to appeal the ruling.
"While we have long expressed concern about the FDA's reliance on guidance documents rather than rule making, we believe that the FDA's deadline extension was a proper and legal exercise of agency power," Gregory Conley, AVA president, told Tobacco News Wire.
"Despite promises by the FDA, the agency has still yet to finalize critical documents that the industry needs to file pre-market application," Conley added.
"In order to protect adult access to less harmful alternatives to cigarettes and stop over one hundred thousand Americans from becoming unemployed, FDA and DOJ must appeal this ruling."
In a statement, the American Association of Pediatrics cheered the ruling, arguing it is vital for the FDA to move quickly on the issue of vaping.
"The AAP applauds the judge's ruling," president Kyle Yasuda said. "The FDA oversight over the sales and marketing of these harmful products has languished for too long."
"With the epidemic of e-cigarette use by teens, it is incumbent on the FDA to act expeditiously to hold manufacturers accountable for products that contain nicotine and harmful chemicals."