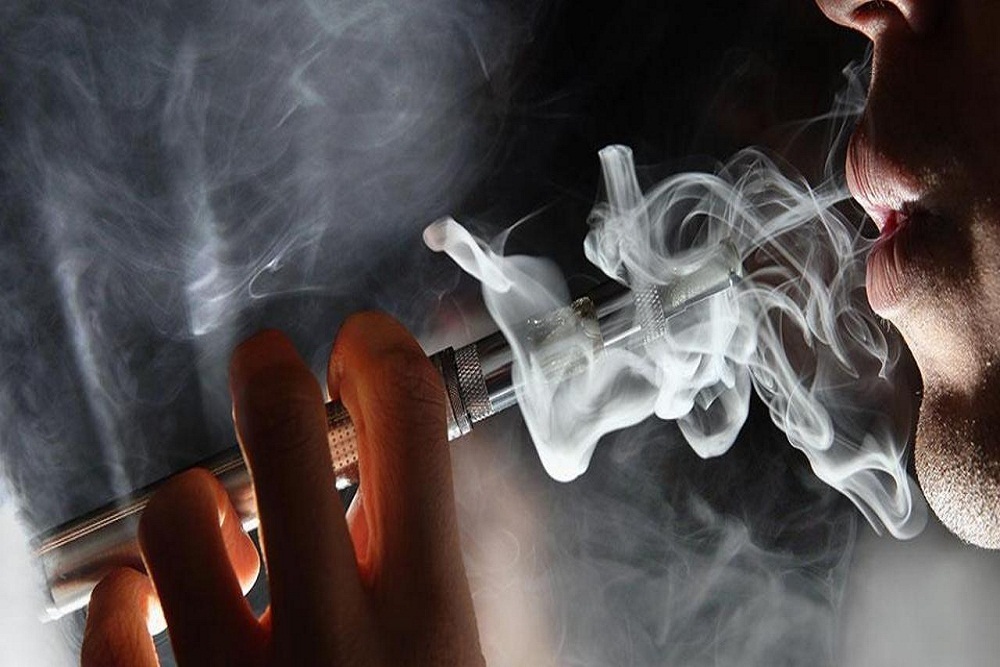 New federal regulations barring most stores from selling flavored e-cigarettes are being characterized as government over-reach by some retailers.
The FDA regulations ban the sale of cartridges containing flavored liquid, with the exception of menthol and mint, in stores that do not have areas where kids are prohibited from entering.
This move will limit the sale of such items to dedicated vaping and tobacco outlets, with supporters claiming that it will combat the recognized nationwide rise in vaping among teenagers.
But Mike Rud, president of the North Dakota Retailers Association, said small store owners in his state already abide by legislation to keep vaping products behind counters and out of the view of children, while penalties were also increased for selling to minors.
"But the problem is not at retail level," Rud told the FDA Reporter, adding that children were not walking into stores and buying these products. They were purchasing them off the internet, or from older people they knew.
Rud added, "It's a concern when the federal government gets involved in telling people how to run their business. They are not doing anything wrong."
The new regulations are unfair to some retailers and will be ineffective, Rud argued. He described the stocking of vaping items by smaller stories as a convenience, not an impulse buy.
Some believe the new regulations do not go far enough, with calls to ban the sale of all flavors.
"Taking some flavors out of some stores and putting some of the flavors behind a curtain or in vape shops is not enough to protect young people," said Robin Koval, CEO and president of Truth Initiative, an anti-tobacco nonprofit organization, told Consumer Reports.
"We urge the FDA to eliminate the flavors, not just to hide them behind a black curtain, and to eliminate online sales."