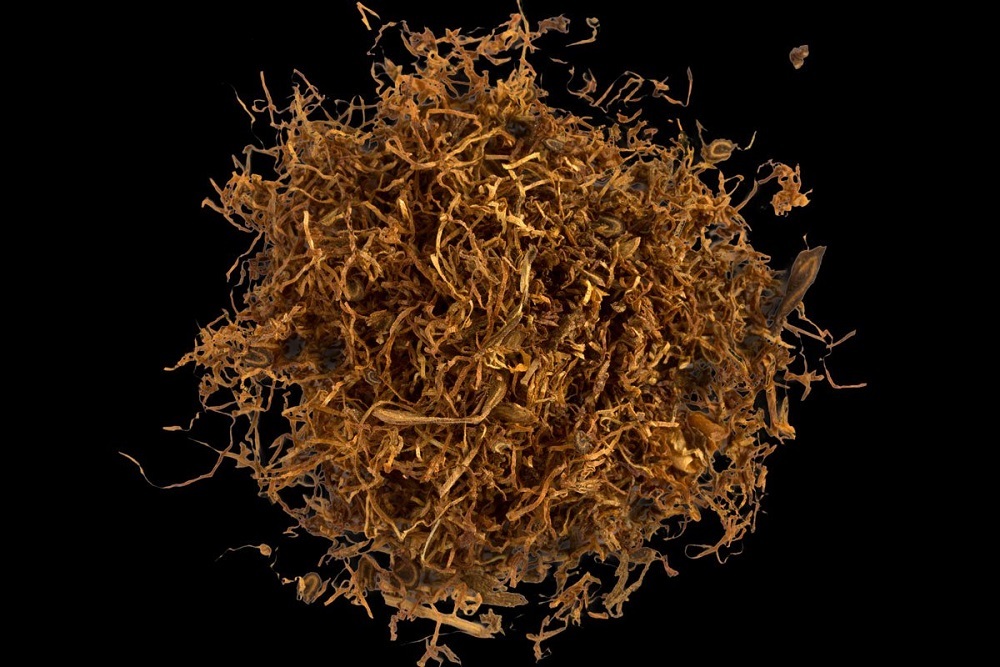 Achieve Life Sciences, Inc. issued the following announcement on Oct. 24.
Achieve Life Sciences, Inc. (Nasdaq: ACHV), a clinical-stage pharmaceutical company committed to the global development and commercialization of cytisinicline for smoking cessation and nicotine addiction, today announced that data from the Phase 2b ORCA-1 trial will be presented at the SRNT-O Inaugural Conference.
"Successful Smoking Abstinence with Cytisinicline in the ORCA-1 Trial: What Happens Next?" will be presented at the SRNT-O meeting by Achieve's Chief Scientific Officer, Dr. Anthony Clarke, on Friday, October 25th in Sydney. The results of the ORCA-1 trial, to be discussed in the presentation, confirm that future Phase 3 clinical trials are expected to utilize 3.0 mg TID dosing of cytisinicline. The Company plans to extend dosing in the Phase 3 trials from 25 days to 42 days, or six weeks. The slightly longer dosing will allow for the primary endpoint of continuous abstinence over 4 weeks to be measured while subjects are still on treatment and potentially improve quit rates.
ORCA-1 was designed to evaluate cytisinicline efficacy and safety across various dosing and administration schedules in 254 smokers in the United States. Topline results, reported earlier this year, demonstrated a 54% abstinence rate at week 4 in the 3.0 mg three times daily (TID) cytisinicline arm compared to 16% for placebo (p < 0.0001). Additionally for the 3.0 mg TID cytisinicline arm, a 4-week continuous abstinence rate, weeks 5 through 8, of 30% for cytisinicline was observed compared to 8% for placebo (p= 0.005). Continuous abstinence for 4 weeks is the relevant endpoint for regulatory approval.
Overall adherence to study treatment was greater than 94% across all treatment arms and 98% in the 3.0 mg TID arm, specifically. Cytisinicline was well-tolerated with no serious or severe adverse events (AEs) reported. Overall, in subjects treated with cytisinicline, all individual AE's reported were below a rate of 10%. Minimal rates of abnormal dreams, insomnia, upper respiratory tract infections, and nausea were reported compared with placebo.
The Company plans to initiate the Phase 3 development program in 2020, subject to the availability of capital. Additional information on cytisinicline and the ORCA program can be found at www.achievelifesciences.com.
About Cytisinicline
Tobacco use is currently the leading cause of preventable death and is responsible for nearly seven million deaths annually worldwide1. It is estimated that 28.7% of cancer deaths in the U.S. are attributable to cigarette smoking2. Achieve's focus is to address the global smoking health epidemic through the development and commercialization of cytisinicline.
Cytisinicline is a plant-based alkaloid with a high binding affinity to the nicotinic acetylcholine receptor. It is believed to aid in smoking cessation by interacting with nicotine receptors in the brain by reducing the severity of nicotine withdrawal symptoms and by reducing the reward and satisfaction associated with smoking.
As an approved, branded product in Central and Eastern Europe for more than two decades, it is estimated that over 20 million people have used cytisinicline to help combat nicotine addiction.
About ORCA-1
ORCA-1 is the first in Achieve's ORCA (Ongoing Research of Cytisinicline for Addiction) Program, which aims to evaluate the safety and effectiveness of cytisinicline for smoking cessation and potentially other addiction indications. The study was designed to evaluate the declining titration schedule, currently utilized in Central and Eastern Europe, compared to a simplified TID schedule at both the 1.5 mg and 3 mg cytisinicline doses compared to placebo. ORCA-1 topline results were announced in June 2019 and enrolled 254 smokers at eight centers across the United States.
Original source can be found here.