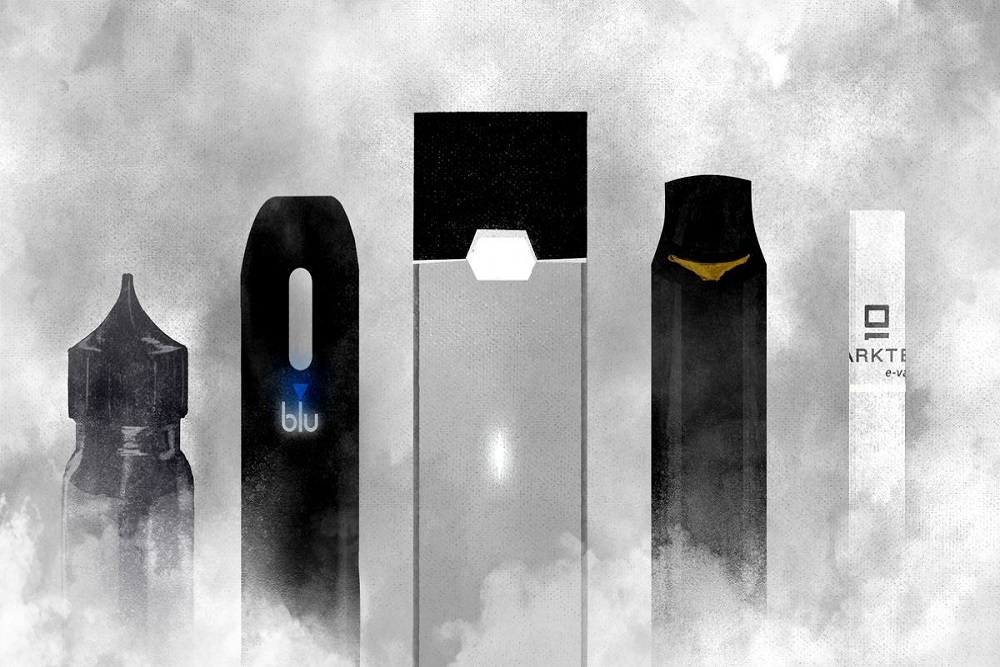 A study that tracked 37,000 U.S. adult smokers found that JUUL users who used non-tobacco flavored products were more likely to switch from cigarettes than those who used tobacco flavored JUUL products.
"There has been an active discussion about the role of flavors in supporting adult smokers who want to switch from combustible cigarettes and, at JUUL Labs, we are committed to driving research to inform these discussions," said Erik Augustson, senior director of behavioral research and interventions at JUUL Labs.
"We wanted to assess how flavor preference at various time points — 30-days, 60-days and 90-days after initiating JUUL use — is associated with the likelihood of smoking abstinence in the future," Augustson said.
"For example, how does a person's flavor preference at 60 days impact their likelihood to be vaping rather than smoking at 90 days? These results show that, for the study cohort, use of JUUL products in non-tobacco flavors was associated with higher switching rates compared to those who used JUUL products in tobacco flavors."
The participants used online surveys at the 30-day, 60-day, 90-day and 180-day marks to assess their JUUL use in the study, "Flavored JUUL Use and Smoking Abstention Among Adult Smokers."
Smokers who used non-tobacco/menthol-based flavors were 7 percent more likely to have switched from cigarettes, and those who used mint/menthol flavoring were 14 percent more likely to give up cigarettes than those using tobacco flavoring.