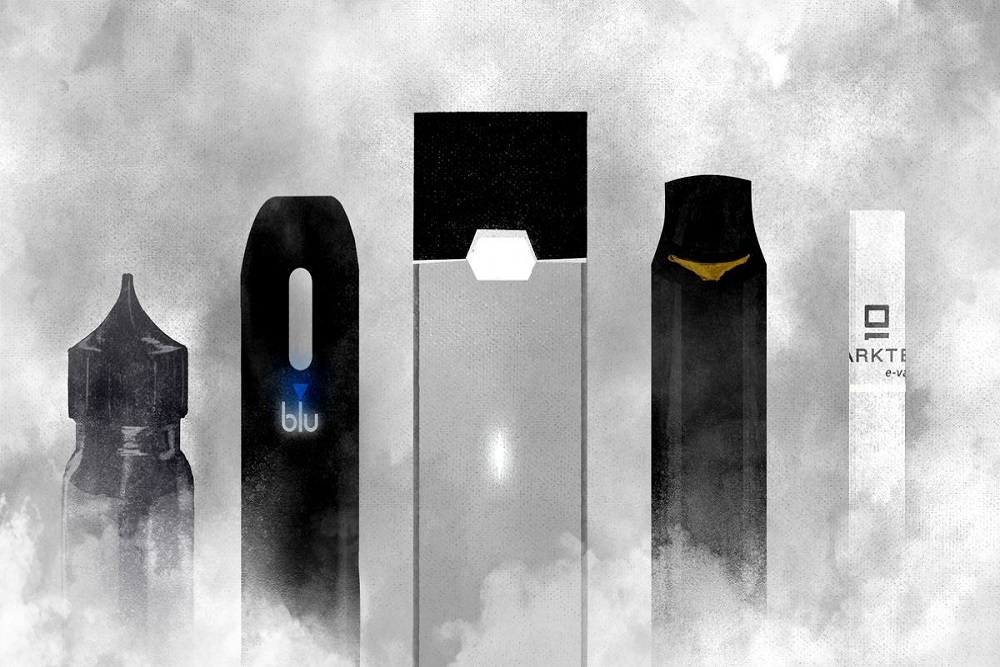 The chief executive officer for Consumer Advocates for Smoke-Free Alternatives Association (CASSA) said investigating patterns of use and consumer preferences for e-cigarettes is vital to ensuring that vapor products can remain on the market.
Alex Clark told the Tobacco Newswire a recent JUUL Labs study, which showed that people who smoke mint/menthol e-cigarettes are less likely to abstain from combustible cigarettes than those who use tobacco flavor e-cigarettes, is just one more piece of evidence in a growing body of literature that supports what consumers have been saying for more than 10 years.
"People who are trying to quit smoking prefer to experience something other than burning cigarette and interesting flavors help us move away from combustible tobacco," Clark said.
The results of the study, according to Clark, challenge the evidence-free claim that adults who vape would be adequately served by restricting their options to mint, menthol, wintergreen and tobacco flavored smoke-free products.
"It also challenges accusations that flavors are designed solely to appeal to young people," Clark said. "Consumers were demanding vapor products in interesting flavors long before JUUL even hit the market."
JUUL changed the game in 2015 for people who want to quit smoking, according to Clark.
"Prior to JUUL's introduction, small, automatic draw devices were too low-power to deliver the same experience and nicotine delivery of combustible cigarettes," Clark said.
In an ideal regulatory environment, JUUL would have several competitors by now, which would be even better for consumers, Clark said.
"In the eyes of the FDA, JUUL and other pod- or cartridge-based device manufacturers have a long, uphill road to meeting the enigmatic 'appropriate for the protection of public health' standard that is required in order to bring new tobacco or nicotine products to market," he added.
Ultimately Clark said selling safer, smoke-free nicotine products, which appeal to millions of people around the world who continue to smoke, is likely to have massive public health benefits.
"The fastest way to reach these consumers is to make sure that they see their alternatives in the same places where they routinely buy combustible tobacco," Clark said.
Bottom-line, public health should take precedence over age for those who judge e-cigarettes like JUUL, according to Clark.
"Pinning the blame for anyone taking up nicotine use — regardless of their age — on a specific product feature diminishes the overall conversation we're having about addiction," Clark said.
He added that such beliefs impede an investigation into root causes and ignore humans' motivations for chemically altering their mood.
"It also has the dangerously convenient effect of creating a boogie man that anti-tobacco ideologues use to rail against an entire industry," Clark said.