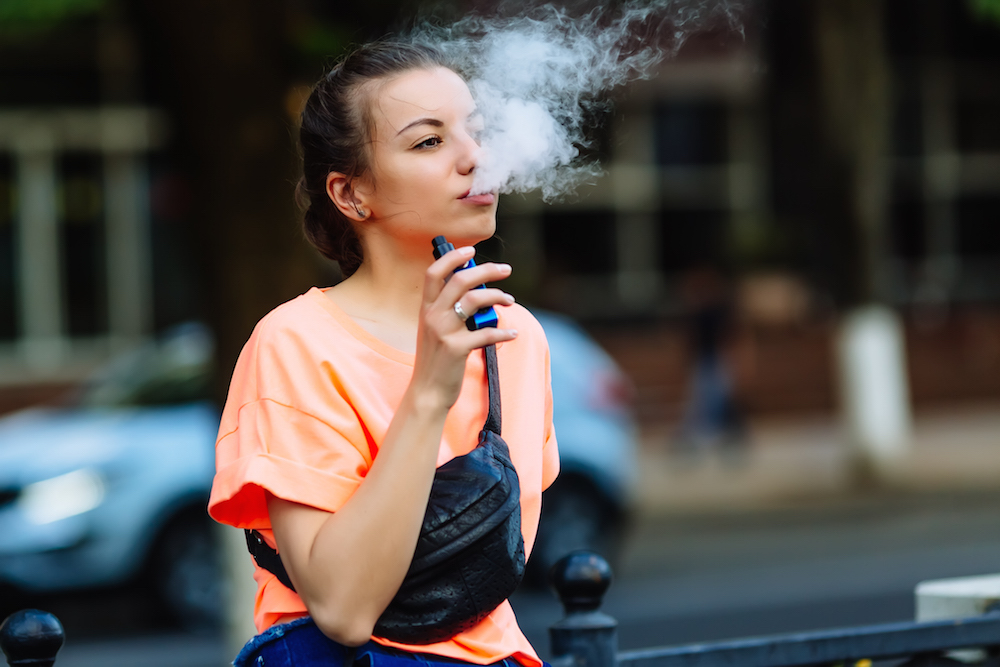 The pod vapes have grown in recent years, according to a Fact.MR study, especially because of their small size and effective nicotine delivery.
The study estimates that pod vapes will hit 500 million units sold this year. These types of vapes are especially popular with high school and college students. The National Institutes of Health said the amount of 12th graders who use pod vapes increased by 37 percent last year.
The Fact.MR study attributes social media marketing and the variety of flavors to the reasons why the vapes are popular with young people. The study also noted that nicotine salts are more popular than e-liquids in the vapes because of the increased concentration of nicotine in e-liquids have been linked to throat infections and diseases.
As marijuana continues to be legalized around the world, manufacturers of traditional cigarettes have bought shares in cannabis operations, including Altria, which bought a 10-percent stake in a Canadian marijuana company for $1.8 billion.
Other players mentioned in the report who are interested in the marijuana market are Japan Tobacco Inc., Shenzhen iSmoka Electronics Co Ltd., Shenzhen Joye Technology Co Ltd., Shenzhen IVPS Technology Co. Ltd. and Shenzhen Kanger Technology Co Ltd.