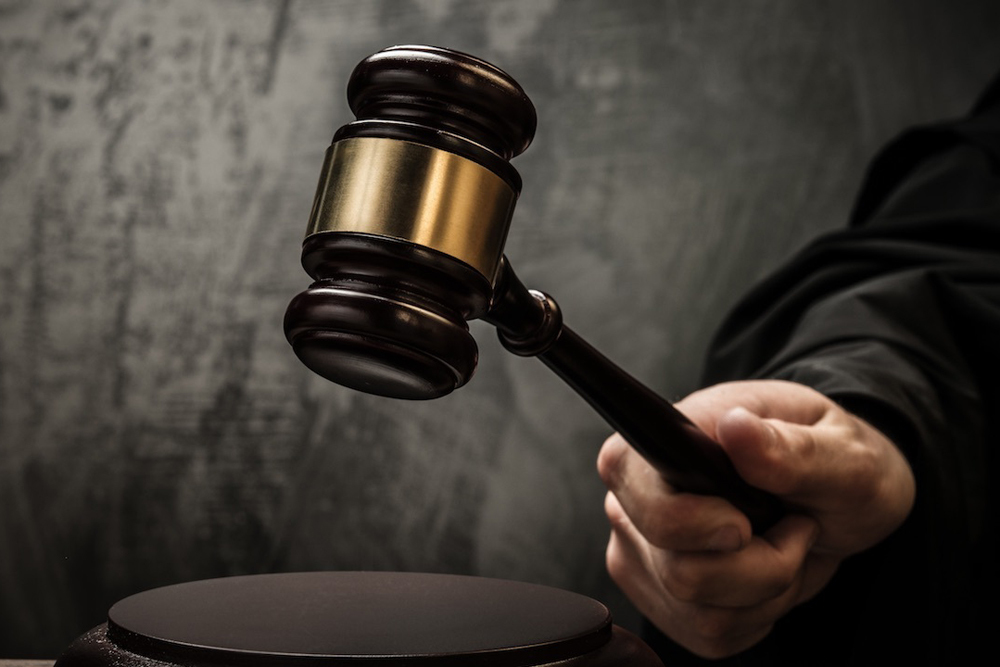 The American Academy of Pediatrics (AAP) and its partners won a lawsuit that the Food and Drug Administration cannot delay review of e-cigarettes.
In 2017, the FDA said it would not require manufacturers of e-cigarette to have to provide information about e-cigarettes until 2022.
"The AAP applauds the judge's ruling," said AAP president Kyle Yasuda. "The FDA oversight over the sales and marketing of these harmful products has languished for too long. With the epidemic of e-cigarette use by teens, it is incumbent on the FDA to act expeditiously to hold manufacturers accountable for products that contain nicotine and harmful chemicals."
Along with the AAP, its Maryland Chapter, American Cancer Society Cancer Action Network, American Heart Association, American Lung Association, Campaign for Tobacco-Free Kids, Truth Initiative and five pediatricians sued the FDA, Department of Health and Human Services and the heads of both agencies saying the delay in review would put children at risk since there is evidence that children have access to e-cigarettes despite the age of purchase being 18. The National Academies of Science, Engineering and Medicine found that those who use e-cigarettes are more likely to transition to traditional cigarettes.
"It is now the FDA's responsibility," the health groups said, "to take immediate action to protect our kids and require manufacturers to apply to the FDA if they want to keep their products on the market, including products like Juul that have fueled the youth e-cigarette epidemic."