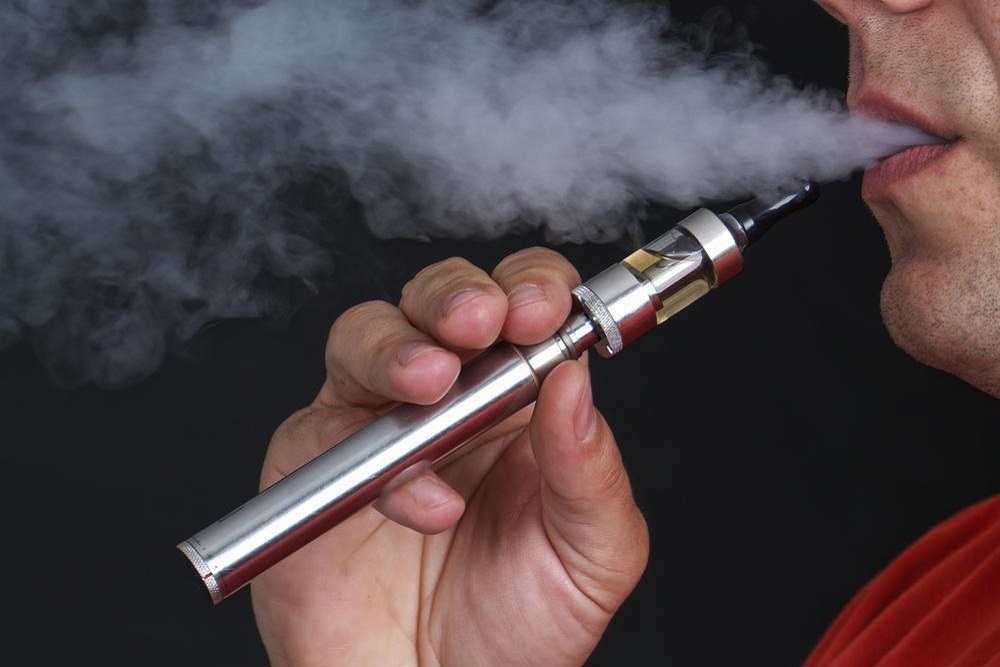 Xuan Wu International Group Holding Company (OTC PINK: "XNWU") announced that its controlled subsidiary Nano Vape Corporation ("Nano Vape") has entered into a product development and license agreement with a related party, NMB Therapeutics, Inc. ("NMB"), a Florida corporation. In exchange for $50,000, to be paid during the next thirty (30) days, NMB will develop a nicotine-laden nanoparticle ("NanoNOxTM"). The utilization of NanoNOxTM is hoped to allow the reduction of the amount of nicotine required to produce the same physical sensation during vaping with the delivery of less nicotine and even less residual nicotine being left in the lungs of the user. The Agreement also provides Nano Vape with an exclusive worldwide license to manufacture and market the nicotine nanoparticles paying a five percent (5%) royalty to NMB.
Nano Vape Corporation was formed this year to exploit vaping technology that is expected to eliminate most, and lessen more, of the objections that have been posed by the United States Food and Drug Administration ("FDA") concerning vaping. Nano Vape intends to unveil a novel vaping device later this year based upon the technology developed by Mel Ehrlich, Ph.D., presently sole director of Nano Vape, and his team. The device should eliminate the need for heating the vaping fluid and will eliminate the danger of fire present with lithium batteries contained in the existing vaping devices without lessening performance and reduce exposure to heavy metals by the elimination of the traditional heating element employed by e-cigarettes.
NMB is based at The Albert Einstein College of Medicine in the Bronx, New York. The team at NMB is led by Dr. Mel Ehrlich along with Mahantesh Navati, Ph.D., and is developing some of the more innovative applications for the use of nanoparticles in areas as diverse as cosmetics and dentistry. Dr. Navati commented: "We are very excited about developing this new use of nanoparticles and being able to further reduce the amount of nicotine consumed during the vaping experience without reducing the benefits of vaping versus combustible tobacco."
John Fruhmann, President of Xuan Wu, commented:
"I am enthusiastic about the progress being made toward developing a prototype vaping device in the coming months. If the potential of our technology is realized, we will vastly improve the quality of the vaping experience and address most of the regulatory concerns here and abroad."
Original source can be found here.