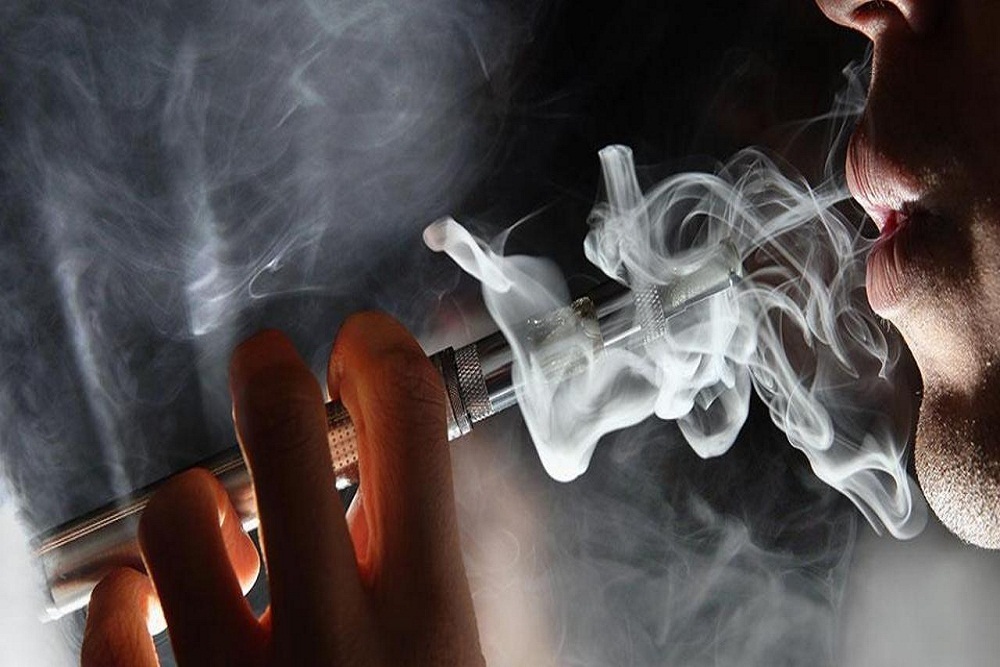 E-cigarettes are becoming more and more popular, with almost 1 in 20 adults using some form of e-cigarette, according to Reuters.
Smaller, smarter brands like VPR Brands are doing better in the emerging vape market than bigger brands due to innovative products and marketing, it says.
Altria Group has invested in the new industry, Greenlane Holdings has expanded its distribution side, KushCo Holdings has completely changed from packaging to cannabis and GW Pharmaceuticals is looking into the medical slant of cannabis.
The vaping market is still considered a relatively young industry that is seeing a mix of large and small companies vying for the attention of consumers.
The industry is currently dealing with two major trends – smoking cessation and the legalization of cannabis. Many customers who use e-cigarettes are people trying to stop smoking but still want the social rituals that come with the activity.
People are also using cannabis more often because of both its medicinal and recreational benefits. Because of these two trends, those who provide a range of products, like VPR Brands, find themselves reaping more of the benefits of the industry.
Another aspect of the vaping industry is the rise of CBD, which allows customers the benefits of cannabis without the psychological aspects provided by THC. VPR Brands also has a market specifically for CBD oils and vaporizers called Goldline.