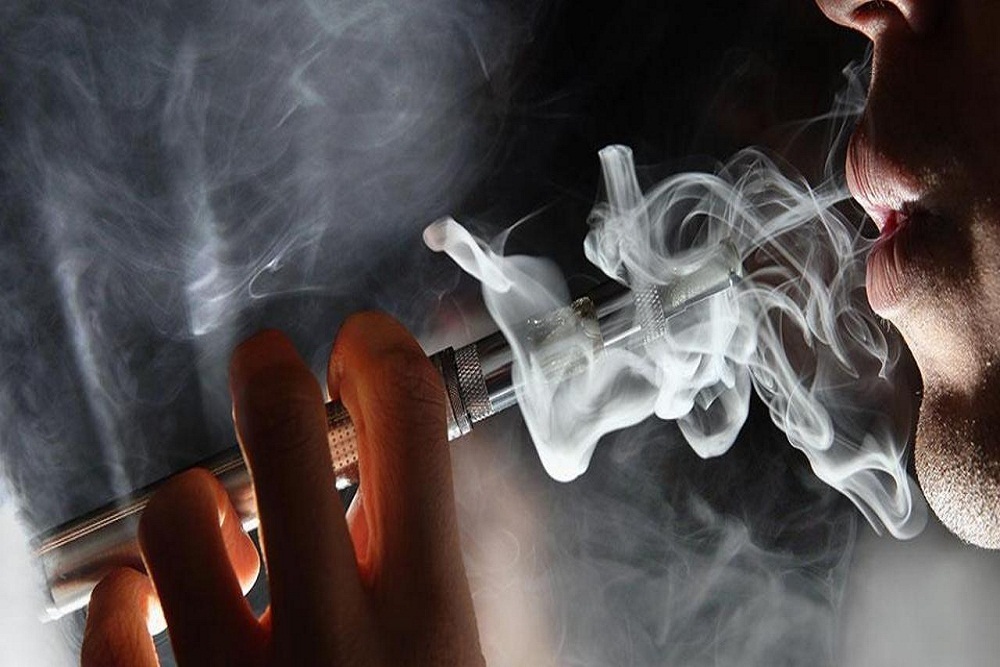 Illinois Public Health Institute issued the following announcement on April 24.
The "Chicago, Cook County And Illinois Regulatory Report" report has been added to ResearchAndMarkets.com's offering.
This report looks at existing and proposed laws for vapour products in the US state of Illinois, which covers Cook County and the City of Chicago.
The City of Chicago and Cook County have both raised the minimum age for purchasing tobacco to 21, while the state legislative authority is also proposing to increase the minimum age.
The report looks at the likely impact of proposed flavour bans on vapour products. Plus, how Chicago consumers will have to bear both city and county taxes imposed on vapour products, which significantly raises the cost of each product.
Key Topics Covered:
1. Executive summary
2. Regulatory landscape
3. Regulatory framework
4. Age restrictions
5. Product restrictions
6. Labelling and packaging
7. Licensing and notification
8. Retail channel restrictions
9. Public usage
10. Advertising
11. Taxation
12. Relevant laws
13. Relevant bodies
For more information about this report visit https://www.researchandmarkets.com/r/57w4p6
Original source can be found here.