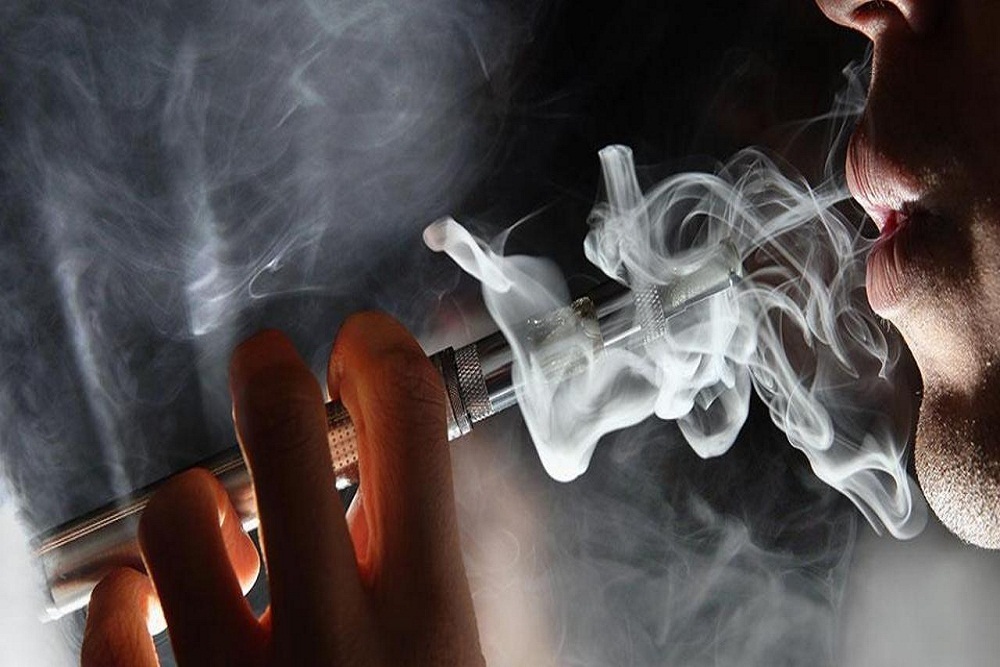 JUUL Labs has been sued by the parents of a nicotine-addicted teen who allegedly suffers seizures from e-cigarette use.
Erin and Jared NesSmith, who are being represented by Schlesinger Law Offices claim their 15-year-old daughter suffers from seizures after a year of using JUUL e-cigarettes. The teen claims she did not know JUUL contained nicotine when she started using. JUUL and Altria Group, who owns part of JUUL, are charged with violating federal racketeering laws and other deceptive trade practices.
The use among teens of e-cigarettes is considered by health officials to be an epidemic. In 2017, there was an increase in teen e-cigarette use of approximately 1.3 million users according to the Centers for Disease Control and Prevention. The advertising of e-cigarettes makes them appear to be safe when they are actually more addictive due to the product design, according to the lawsuit.
JUUL and Altria deny they specifically target teenagers in their marketing.