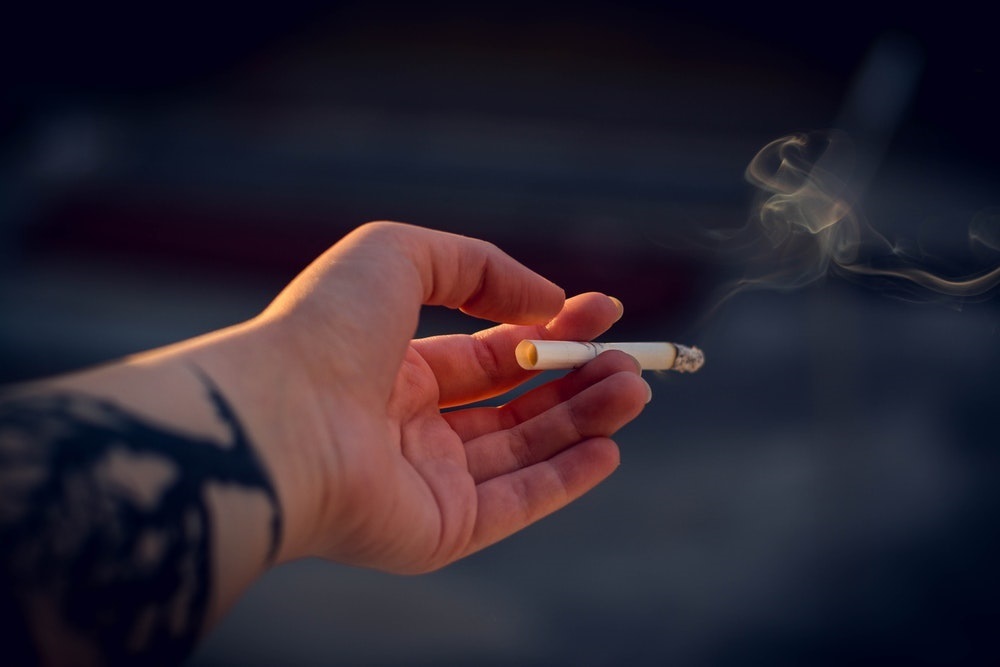 Total tobacco tax revenues collected by the Alcohol and Tobacco Tax and Trade Bureau in the first quarter of fiscal year 2019 were down nearly 20 percent over the same period in the previous year, the agency reported.
The agency collected a total of $1.99 billion in the first quarter of the fiscal year, which runs from Oct. 1 to Dec. 31 of 2018. That's down from the $2.56 billion collected on tobacco products during the first quarter of the previous fiscal year.
The unofficial numbers were reported by the agency's chief financial officer in an annual report. Taxes on imported products were obtained by the bureau from U.S. Customs data.
---
Q1 2019 Tobacco Tax Revenues
| | | | |
| --- | --- | --- | --- |
| Product Classification | First Quarter, 2019 | First Quarter, 2018 | % Change |
| Domestic (Regular) | $1.99 billion | $2.56 billion | -22.10% |
| Domestic (Floor Stocks) | $2,000 | $2,000 | 0% |
| Imported | $245.6 million | $235.5 million | 4.30% |
| Total | $2.24 billion | $2.79 billion | -19.90% |
Source: U.S. Alcohol and Tobacco Tax and Trade bureau