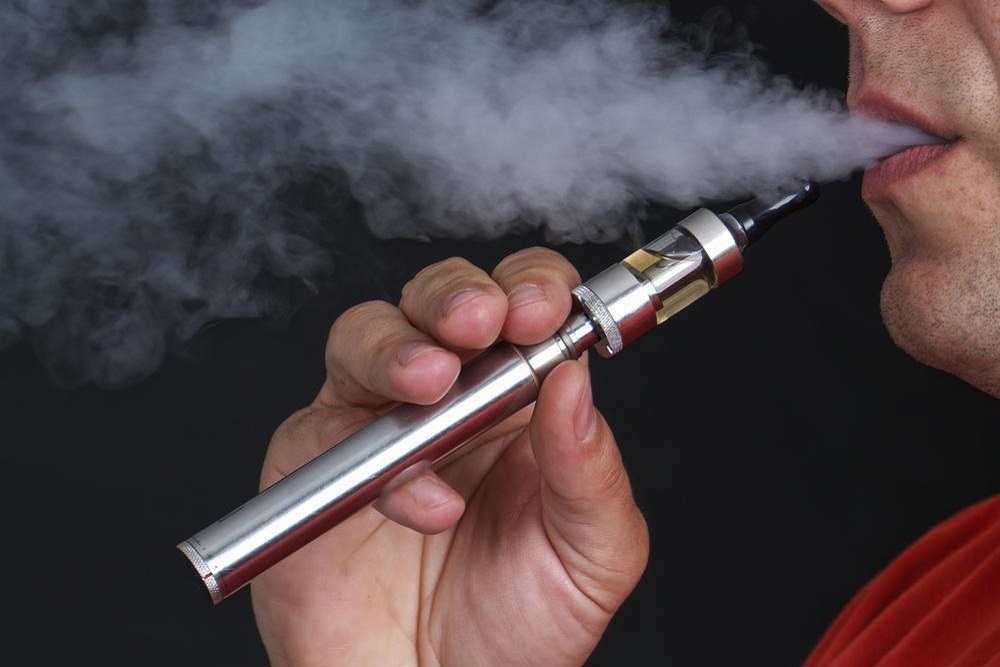 With the opening of an office in Dublin, American manufacturer VapeWild will be able to sell and distribute its vaping products across the Republic of Ireland.
A new website, VapeWild.ie, will reach out to customers in Ireland, allowing them to place orders for pickup within hours. Ireland has nearly 1 million "nicotine users," according to a press release from VapeWild.
The new website is "easy to access and navigate, with specific brands and [flavor] profiles tailored for the Irish market," said Robert McHugh, the European division's operations director. "We are confident that Irish consumers will have a very positive experience … a service we can be really proud of."
Launched in 2014, VapeWild manufactures the liquid used in vaping devices, and develops products that comply with various countries' standards, including the EU's 2016 Tobacco Products Directive.
A special voucher will be offered on the VapeWild.ie website giving first-time buyers a 1 euro price, including shipping, for their first purchases.